Master Your Mission

"A mission is an important, strategically planned assignment. No matter what it is - from duty, to the unexpected, to the ordinary - we build gear to prepare you for any mission."
Purpose Built. Proven Daily.
Technology designed and depended on by pros to help you master your mission™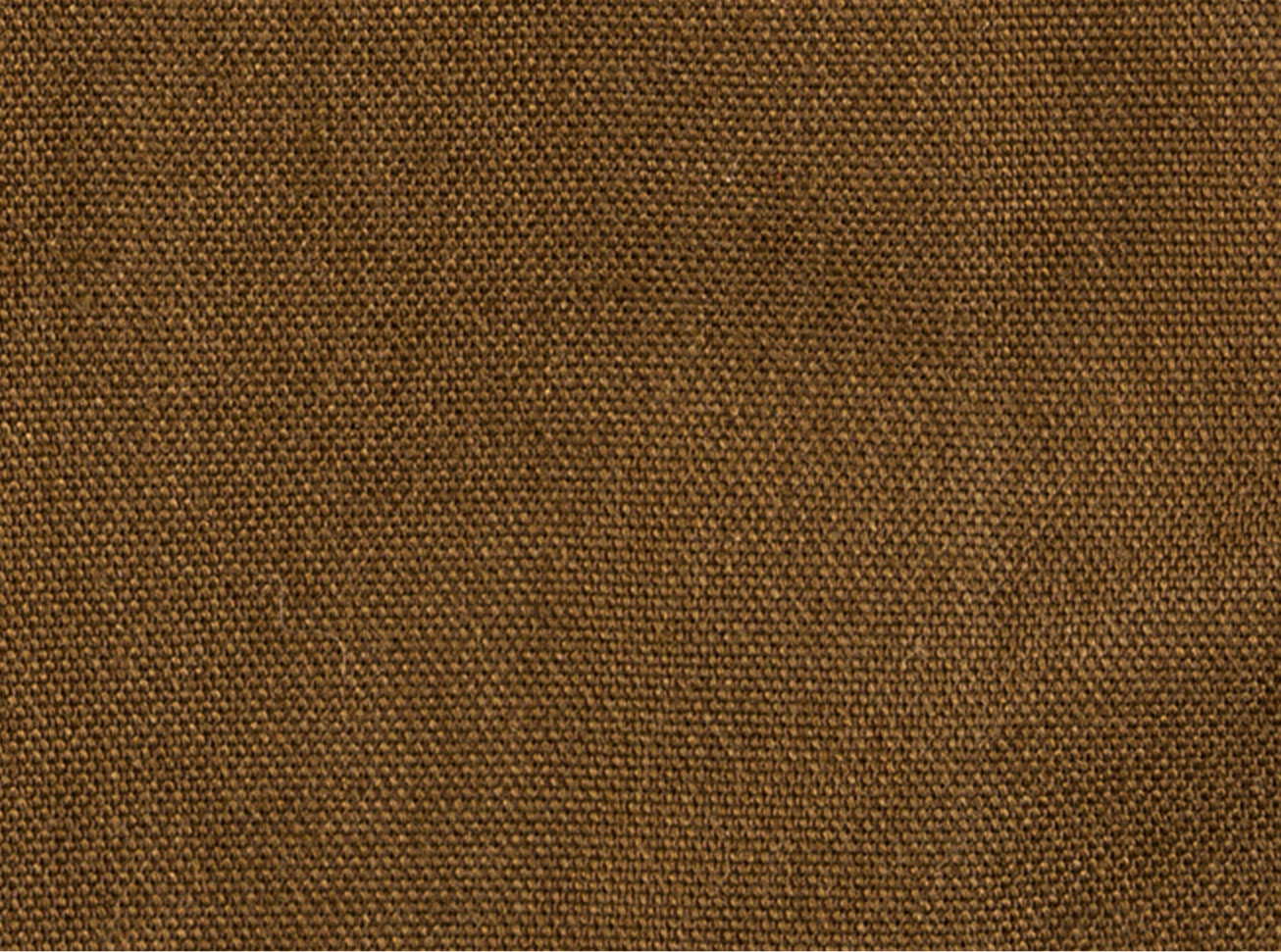 Flex-Tac®
Responsive and Durable for unstoppable mobility.
Proprietary long lasting mechanical stretch fabric providing superior range of motion with teflon to resist water and stains for greater longevity so you can master your mission.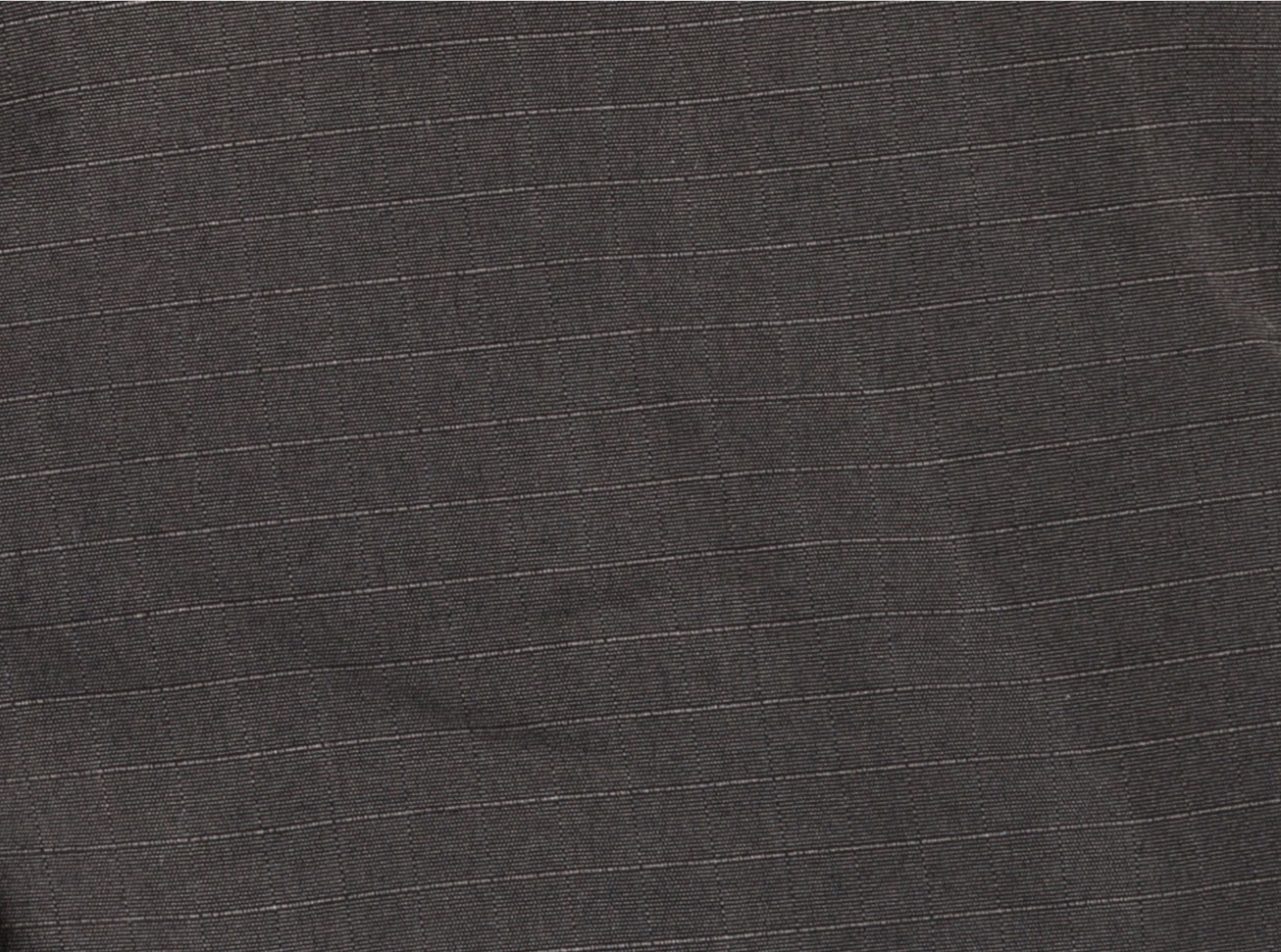 Fast-Tac™
Lightweight for sustained agility and breathability.
Engineered 100% polyester material is 25% lighter than traditional rip-stop with superior evaporation and heat management. Light-weight, wind and abrasion resistant.
Designation:
Global Travel
Globetrotters who explore the unknown and want to prepare for the coming challenges of their endeavors.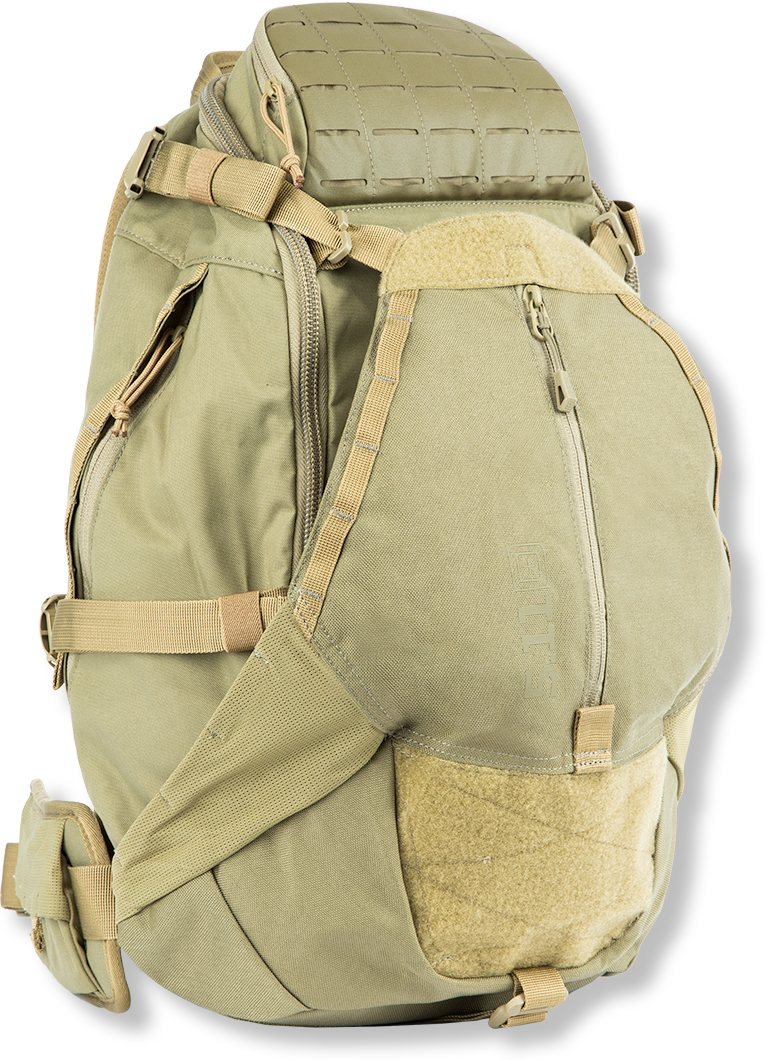 Havoc 30 Backpack
Shop Travel
Designation:
Backcountry
Outdoor enthusiasts who have a great respect for the outdoors and seek isolated areas.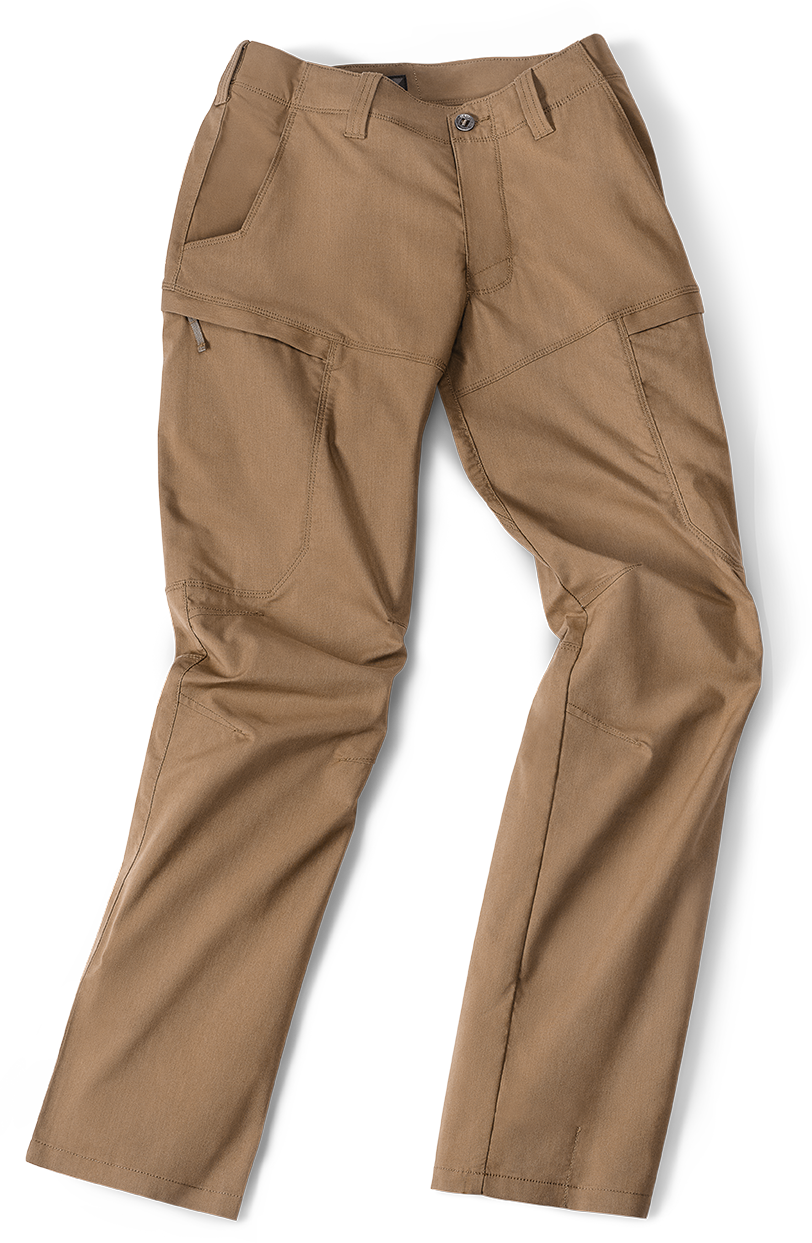 Apex pant
Shop BackCountry
Designation:
Professional
These are the men and women working in public safety and military - the core of 5.11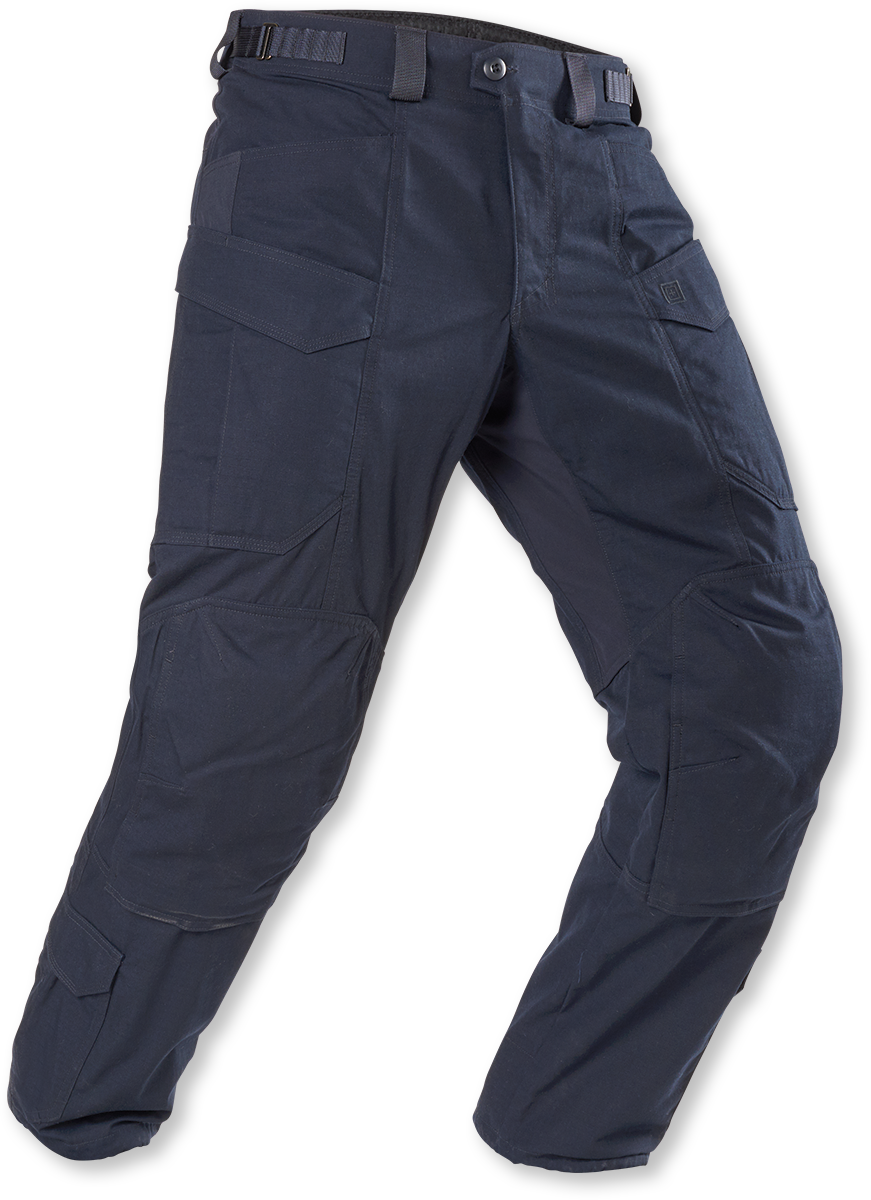 Xprt Tactical Pant
Shop Professional
Designation:
Urban Tactical
Modern day adventurers who value the tactical lifestyle and preparedness.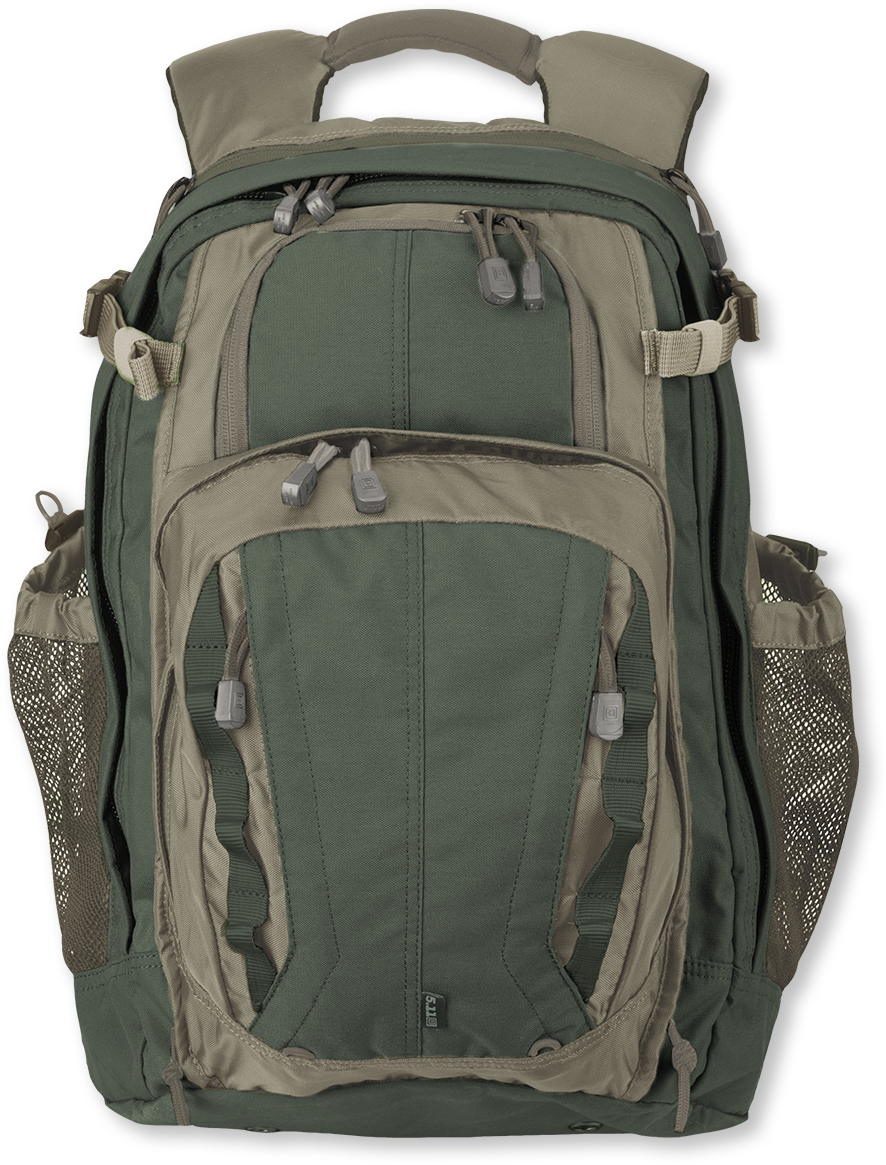 Covrt18™ Backpack
Shop Urban Tactical
Designation:
Tactical Training
Top Performers who push the limits of endurance race and strength as they challenge the limits of themselves and others.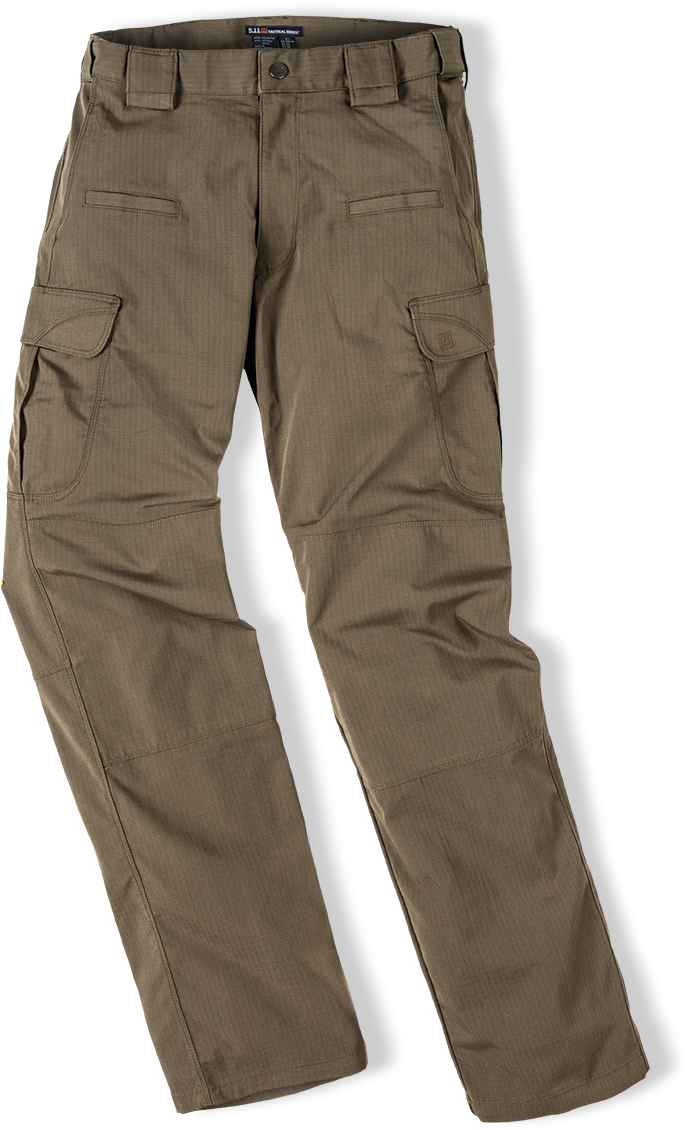 5.11 Stryke™ Pants
Shop Training
Designation:
Extreme Adventure
Adventure and adrenaline seekers who always push the envelope and live and breathe the abr creed.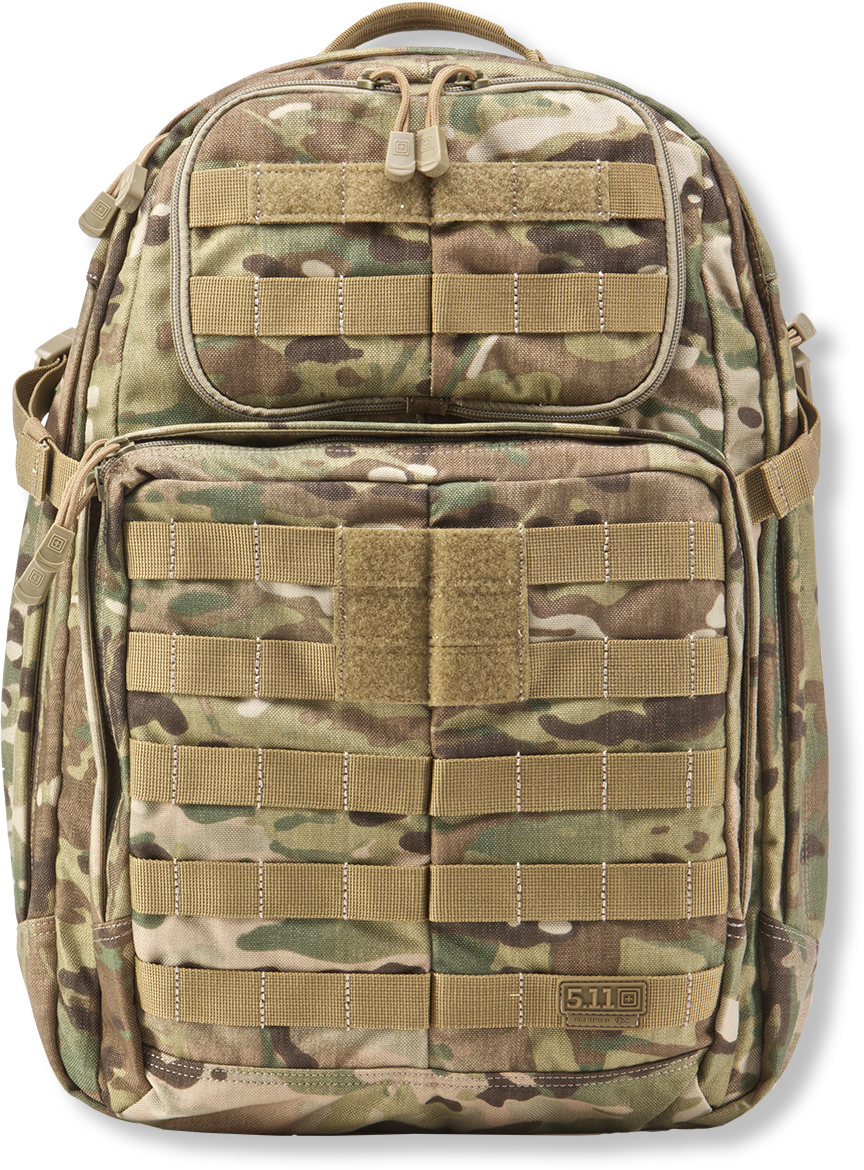 Rush24™ Backpack
Shop Adventure