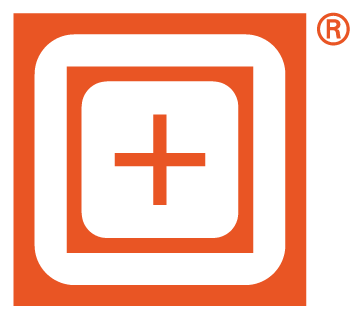 This is
Your New Favorite
Training Bag
The
Havoc 30 Backpack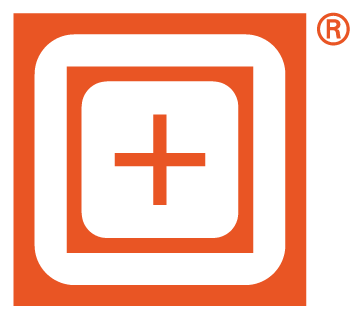 This is
Your New Range Training Bag
The
Havoc 30 Backpack
3 days of adventure or a training day at the range, master the mission with the Havoc 30.
Shop Now
Ample space for ammo boxes, magazines, a blow-out kit, dual pistol cases with room to spare.
Shop Now
Stow gloves, ear plugs, knee pads, a smart phone, plus odds and ends.
Shop Now
$200 polarized sunglasses? Yeah, those are safe in here.
Shop Now
Want more ammo? A few boxes can go into each pocket.
Shop Now
Multiple Colors to Choose From
Air out that dirty and sweaty gear while on the move.
Shop Now
The Havoc 30 has a great waist support belt compatible with our Zero-G plates and built-in pockets, but you can swap it out if you want even more specialized hardware.
Shop Now
Bring up to a 2-liter aftermarket bladder to keep you going as you Master Your Mission™.
Shop Now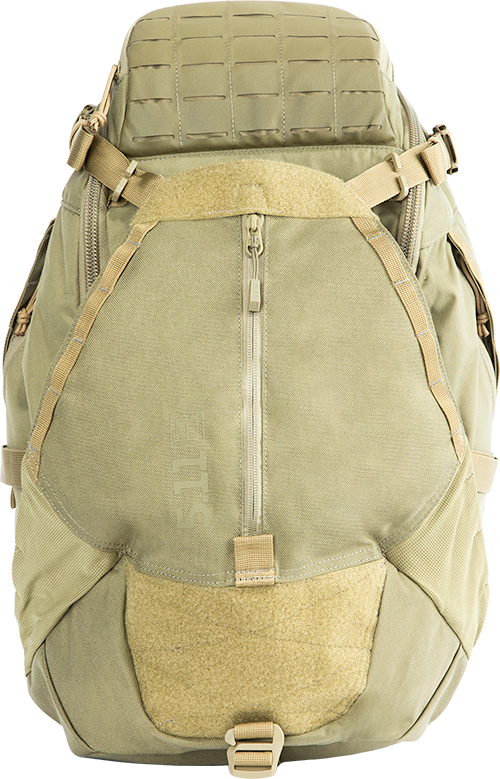 The Havoc 30 Backpack - Specs
500D/1050D Nylon
1.5" Waist Strap
Roomy Main Storage Area
Waist Belt Magazine Pockets
Hydration and Armor Plate Pocket
Admin Pockets
Padded Eyewear Pocket
Molle Platform
5.11 Zero-G Plate-Compatible
Overall Dimensions: 21"H x 11.75"L x 9"W
Approximate Volume: 1680 Cubic Inches/27.5L
Shop Now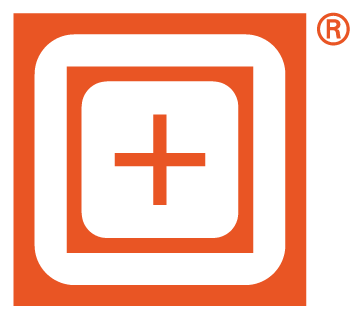 This is
Your New Gym Training Bag
The
Havoc 30 Backpack
Getting the work done at the box or in your garage, this is the bag that helps you master the mission.
Shop Now
Enough room to fit workout wear, street clothes, a towel, mobility balls and more.
Shop Now
Stash your nutrition bars, wrist wraps, athletic tape and what not.
Shop Now
Lockup the bar clips scuffing your new kicks.
Shop Now
Storage for jump ropes, deodorant, a water bottle and even more nutrition bars.
Shop Now
Multiple Colors to Choose From
Keep the clean clothes safe from the damp shirt and sweaty shoes.
Shop Now
The Havoc 30 has a great waist support belt compatible with our Zero-G plates and built-in pockets, but you can swap it out if you want even more specialized hardware.
Shop Now
Bring up to a 2-liter aftermarket bladder to keep you going as you Master Your Mission™.
Shop Now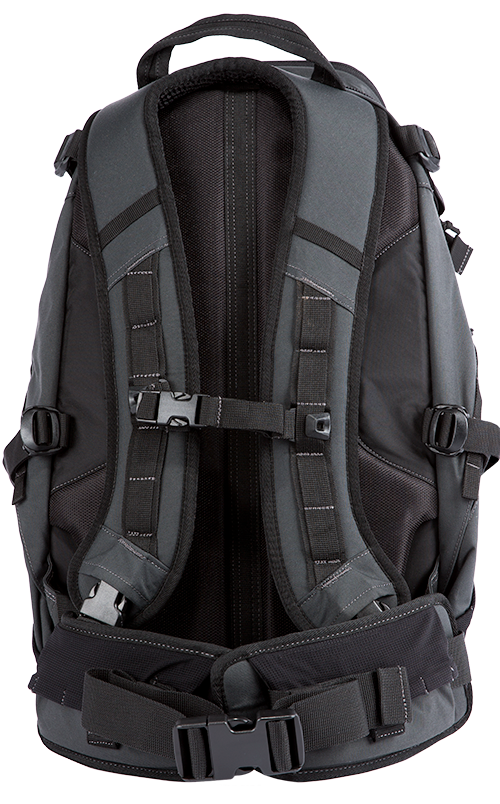 The Havoc 30 Backpack - Specs
500D/1050D Nylon
1.5" Waist Strap
Roomy Main Storage Area
Waist Belt Magazine Pockets
Hydration and Armor Plate Pocket
Admin Pockets
Padded Eyewear Pocket
Molle Platform
5.11 Zero-G Plate-Compatible
Overall Dimensions: 21"H x 11.75"L x 9"W
Approximate Volume: 1680 Cubic Inches/27.5L
Shop Now